If you and your learners are as excited about STEM education as we are, you're in for a treat!
Subscribe to join the
PCS Edventures STEMbassador Community
You'll be among the first to receive: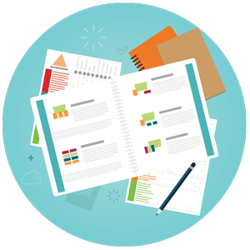 STEM Implementation Tips
& Best Practices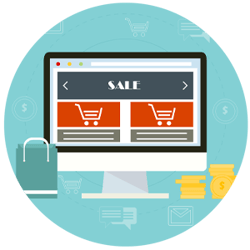 STEM Product
Insights & Offers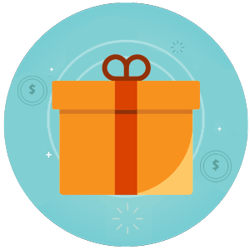 Giveaway Announcements & Perks

And as a special thanks...
Each year in December, our community members are automatically entered into the STEMbassador Appreciation Giveaway!
There's no cost to join, simply submit the form to subscribe.